As an extension to your existing staff, we are here to help you manage programs and projects to ensure milestones are met and the project is successful.
COMING SOON! We specialize in condo and homeowner associations for 150 or less properties. We can make work easier for you.
Have you had 'Research X' or 'Write an article or paper on Y' on your list of items to complete and you don't quite get to them? We can help you get them off your list.
Welcome to BF Virtual Associates, LLC
There are not enough hours in the day to get all the tasks completed. We understand heavy workloads and not being able to hire full-time staff to handle the work. That is where BF Virtual Associates, LLC comes in.
We are a team of talented individuals that are ready to help you accomplish your tasks. We have experience drafting articles, blog posts, research papers, white papers, proposals, managing projects to achieve established milestones and budget constraints or analyzing proposals and providing administrative services for HOAs.
We also are experienced at proofreading and editing all types of copy from deep edit to light proofread.
By employing our past experiences of editing magazine articles and international standards to writing and compiling toolkits of resources on a given subject and managing our own community's HOA, we will be a benefit to your team.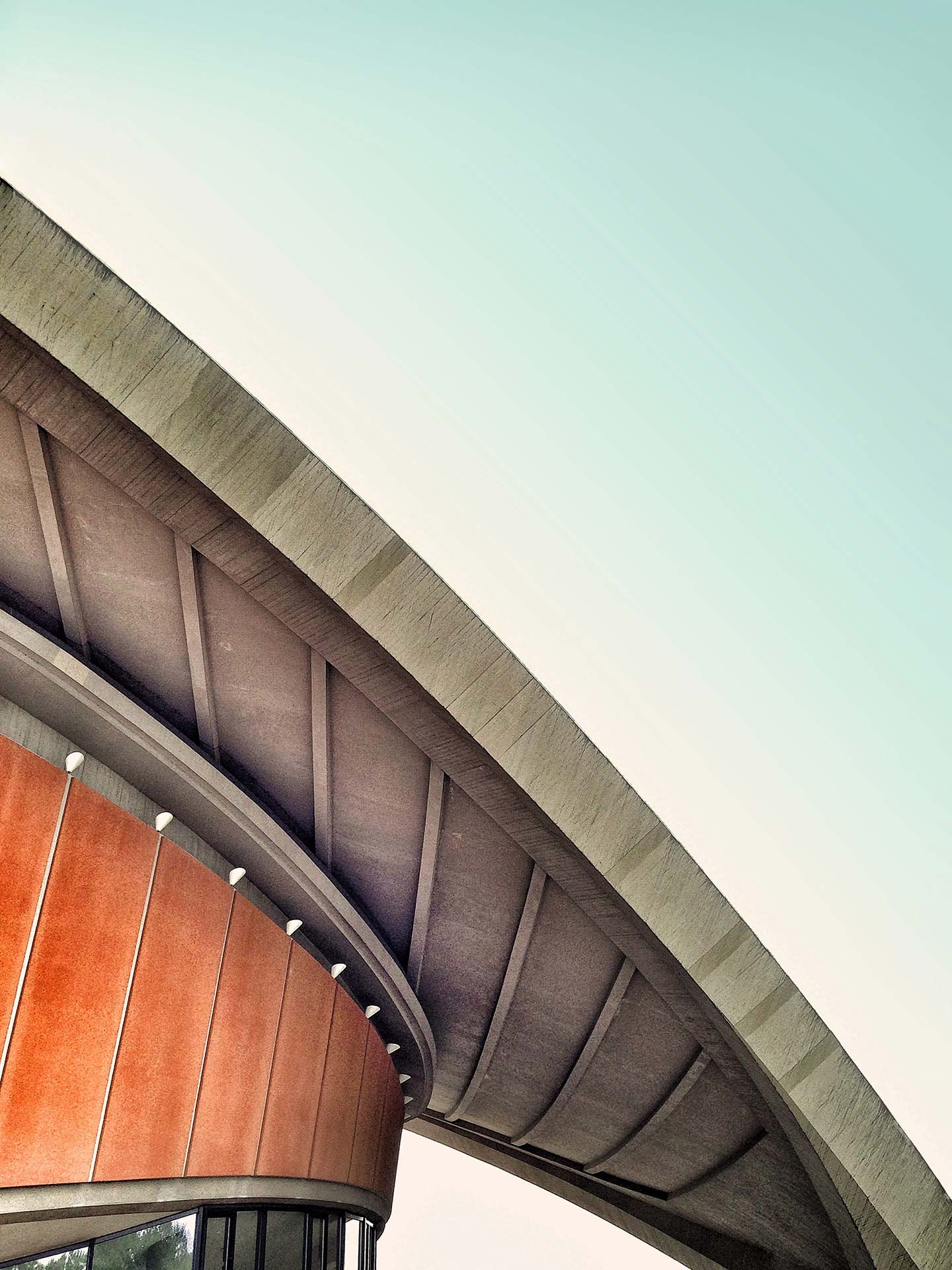 Next Steps...
Schedule a call today with me to talk about your needs and find out how we can help you.